Vendor Profile
Cloud Native OTT Media Streaming with Quickplay
The streaming industry presents major challenges and opportunities for Telcos, which can be addressed by agile Cloud Native OTT platforms.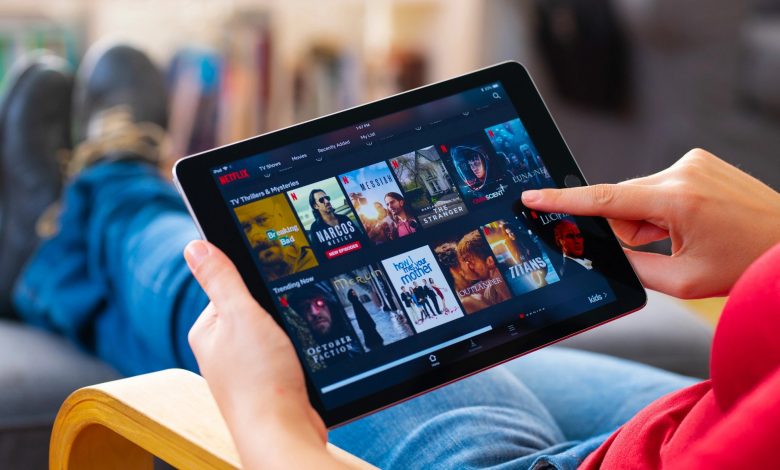 The key principle of Building the Cloud Native Telco is emulating the technology architecture pioneered by Netflix, one of microservices, containers and hyper-scale computing.
It's an approach that's enabled them to achieve a quite profound capability, serving thousands of hours of video content to a massive global audience of millions in a near faultless, high performance manner.
Naturally others seeking to achieve the same capability are replicating the approach. For example this article explores one challenge of database scaling for Disney Hotstar as they seek to do so.
Telco Streaming
It's an industry with challenges and opportunities key to the ambitions of telcos, indeed entirely defining of the times we live in and how this impacts them.
For example a number of telco industry chiefs have called upon the EU to regulate that streaming companies contribute to their network costs, given that they are creaming in vast profits atop the infrastructure that telcos have spent fortunes to build, while not financially benefiting from the gigantic traffic volumes it generates. Netflix recently lost a court case in Korea, forcing it to pay for its network access with SK Telekom.
The flip side of this is the opportunity. Tomoko Yokoi explores the growing trend of Telco / Streamer partnerships, highlighting key business model features such as service bundling, where subscribers can pay for their streaming content through their telco account.
Verizon is one example, bundling Disney+, and Optus, an Australian telco provider, launched Optus SubHub, a subscription management platform that allows customers to subscribe, track, and manage their digital content subscriptions through their mobile phone account.
Writing for Bloomberg Lucas Shaw provides a media industry perspective, describing the main challenges the industry faces presenting further ideas for the telco opportunity.
Lucas describes a sector where yes, Netflix is booming, but there are fears that overall the media industry is struggling and that streaming is saturating and lacking in fresh technology and content ideas to keep consumers excited. With that in mind there is tremendous opportunity for new innovations, such as the synthesis of gaming and streaming and the pioneering of formats like interactive storytelling.
This lends itself to the capabilities of the Cloud Native Telco, where a more agile technology platform can be quickly adapted to catering for these formats, carving out unique niches for Telcos to deliver them as solutions for enterprise customers or as direct service plays.
Quickplay
An example of a vendor specializing in this niche is Quickplay.
Working with providers like Google they offer a Cloud Native OTT (Over the Top) platform, adopted by telcos like Smart Communications, where the new video infrastructure will improve the delivery of services like Smart GigaPlay, which currently features exclusive or premium premieres of content resulting from studio and production partnerships.
These include live sports and music events, top shows, and first-run films. The new platform will provide subscribers with access to TV channels, on-demand content, pay-per-view, and subscriptions to exclusive live streams.
Quickplay's OTT solution harnesses Cloud Native technologies including containers, microservices, a service mesh, APIs and an immutable infrastructure, upon which a number of application capabilities form the suite, including a Video Pipeline, a Video CMS, an Interactive Video Player and SDKs and Analytics Reporting.
This Cloud Native architecture is key not only to coping with rapid, massive scale demands that on demand media streaming requires but also to meet the needs for high quality service. When streaming movies like Bheemia Nayak movie provider Aha wanted to deliver a cinematic audio experience, meaning support for 4K and Dolby Surround technologies.
Critically this directly translated into competitive advantage – 62% of viewers selected Aha over Disney's Hotstar for a better customer experience.