Vendor Profile
Google Cloud for Telcos – Enabling Cloud Native Networks and 5G Edge for Telecommunications
Delivering a cloud based telecom core and radio access network (RAN) is key to ensuring Communication Service Providers (CSPs) are able to deliver smart and connected use cases for consumers and enterprises.
The increased network agility enables CSPs to drive new experiences and improve efficiencies across all industries. Deploying new networks and applications requires a new type of edge infrastructure, automation, and connectivity.
Join us to learn how we are helping our CSPs around the globe embark on cloud native network deployments and edge monetization.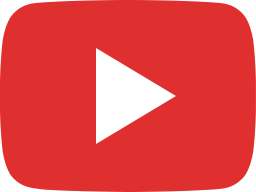 Google Distributed Cloud Edge (GDCE) platform overview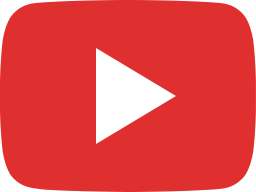 Delivering value at the edge: The CSP opportunity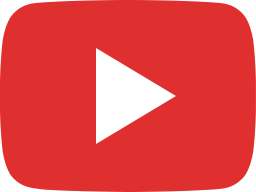 Delivering cloud native 5G core and RAN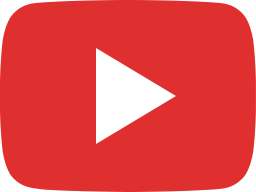 The shift to 5G Core on Cloud with Google Cloud, Nokia and Intel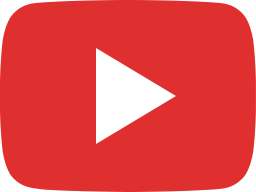 Transforming Telecom Networks: How AI can help with cost-efficiency & sustainability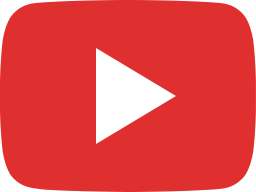 Telecom Subscriber Insights Demo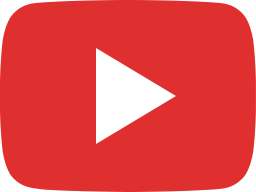 Google Cloud is bringing XR experiences to the mobile with Immersive Stream for XR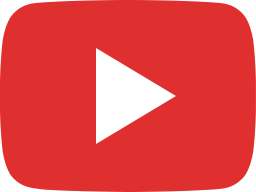 KDDI and Google Cloud Immersive Stream for XR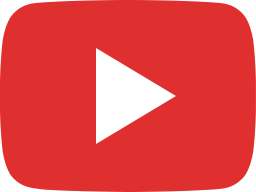 Delivering growth with T-Mobile, Infosys and Google Cloud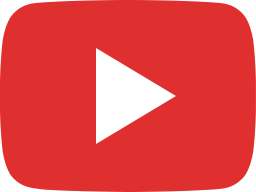 Developing at the Edge with Google Distributed Cloud Edge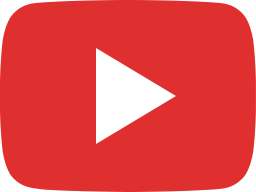 Leading companies build with generative AI on Google Cloud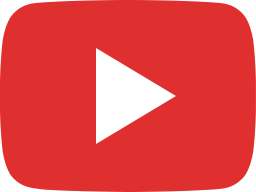 Telenet builds powerful foundation for their 5G network